Rock for all Ages Zimbabwe Ministry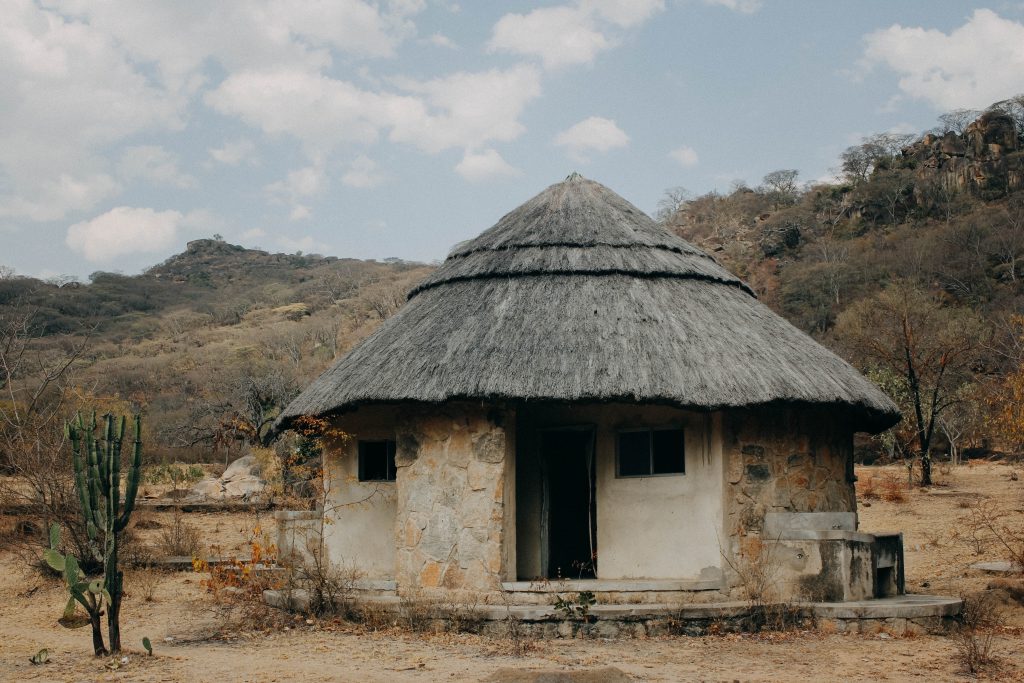 The Vision
To help restore small holder farming communities to once again become vibrant and prosperous so enabling these people to regain their dignity and solidarity.
Mission Statement:
"To provide a sound foundation for agricultural practices and ethical living to the disadvantaged people of Zimbabwe, whilst enriching them with training and mentoring to strengthen their communities and bring about positive changes in their nation"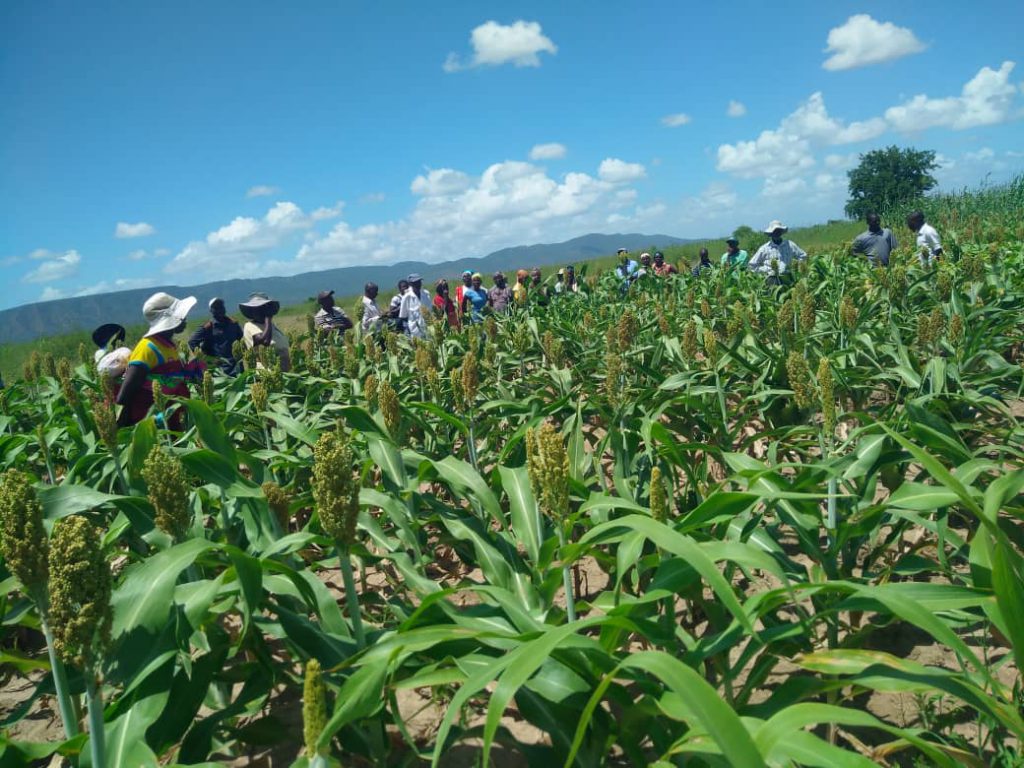 A large number of farmers have successfully been trained in Foundations for Farming conservation agricultural methods. Which not only has increased their yields dramatically but which more importantly has become a platform for spreading the gospel and a revival in the communities.
Pastor Major Chereni, a local pastor serving with the ministry, provides support and mentoring to these farmers by regular visits and through cell phone messaging. In addition to this, recent activities have been distributing Bibles and Our Daily Bread booklets to the numerous Bible Study groups and by assisting in the distribution of sorghum seed when a crisis arises.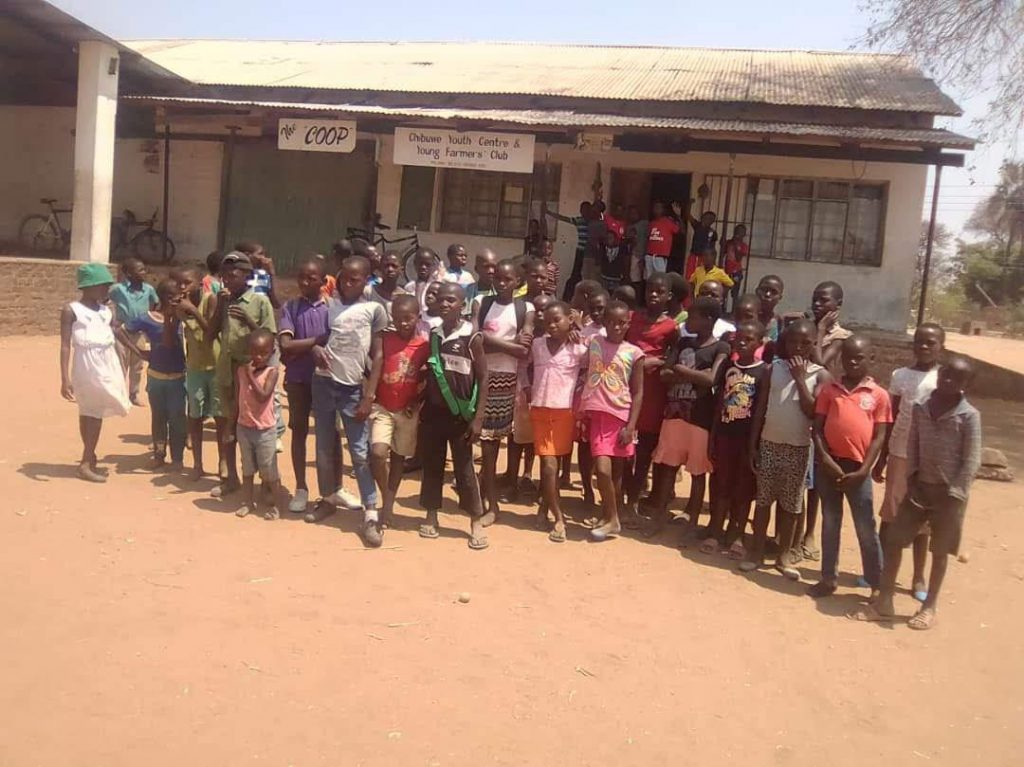 A Youth Center was established in early 2012 to provide a retreat and learning center for the children of 5 different schools in the area.
Caiphas Mlambo is the coordinator for the center where both girls and boys have access to computers, a library, board games, sports programs, an evening study area and introduction to the gospel.
For more information please contact:
Steve africancontact2001@hotmail.com                                               
Francine francinelilford@hotmail.com
Find out more on the ministry by watching the following video clips: https://www.youtube.com/watch?v=gv5bqyXF3sc
Presentation at Green Ridge
We are here to help you grow