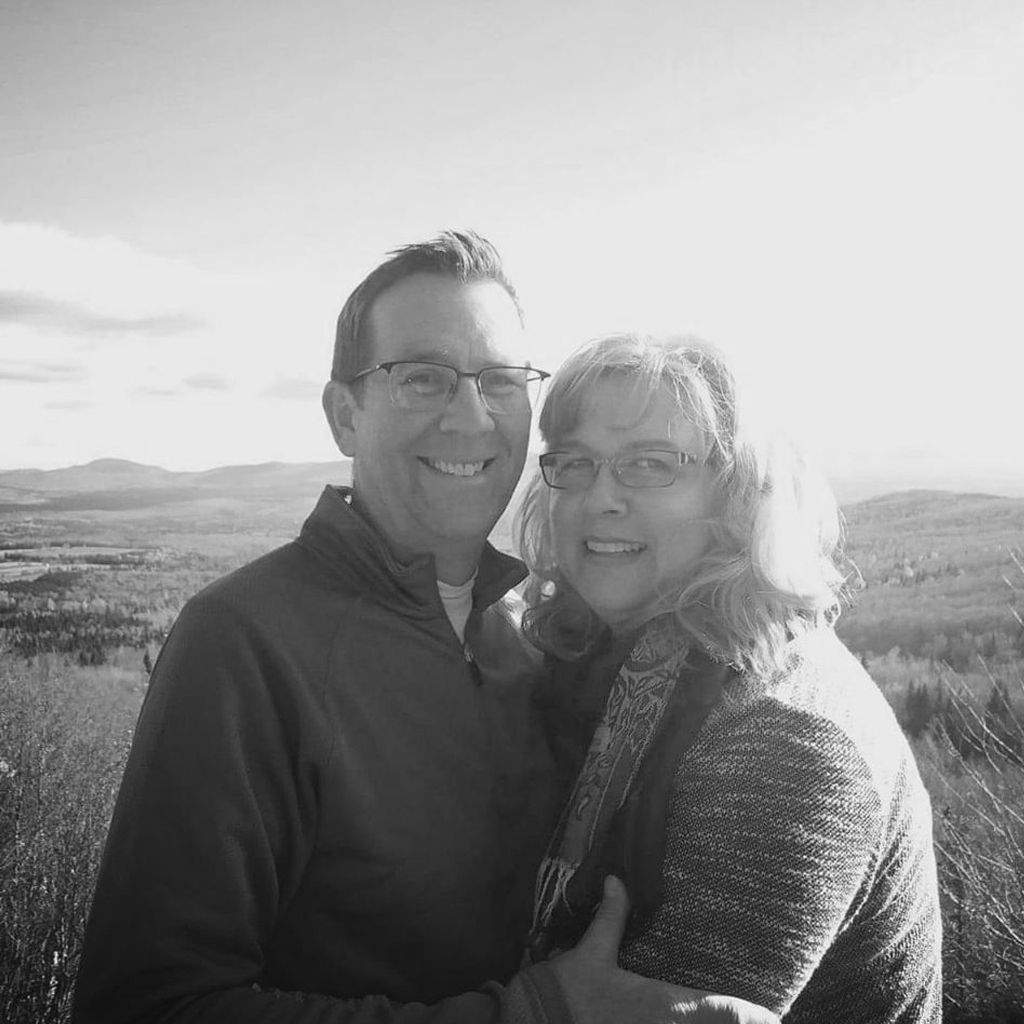 Growing up in Komoka, Ontario, Scott enjoys golfing, reading and biking now. Scott has served as lead pastor for 23 years in churches in Ilderton and Windsor, Ontario and now in Sherbrooke, Quebec. He is married to Esther and has three grown children: Matthew, Hanna and Sara. Scott studied at Moody Bible Institute in Chicago and Tyndale Seminary in North York. Scott's heartbeat is to grow in knowing Jesus Christ and come alongside others to share in the richness of a relationship with him. "His divine power has granted to us all things that pertain to life and godliness, through the knowledge of him who called us to his own glory and excellence." 2 Peter 1:3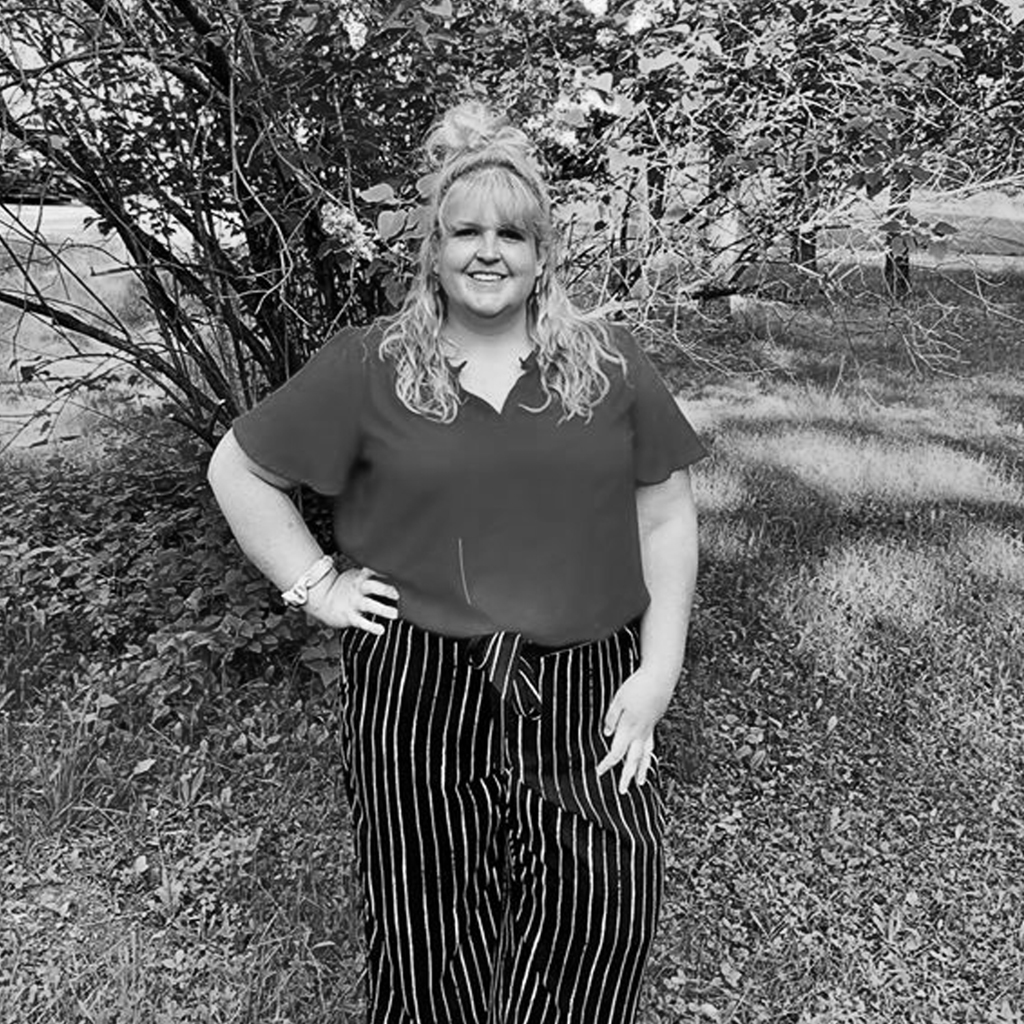 Growing up in Lennoxville, Victoria enjoys reading, baking, playing with her two cats and spending time going on rides with her family. Victoria has been attending Green Ridge Baptist Church most of her life. In 2017-2018, Victoria attended Word of Life Owen Sound Ontario. This is where her love for helping the church and others blossomed. Shortly after returning to Lennoxville, she found herself working as a Chef at Bishops University and has been there since. After being there over a year, she found that she wanted to be serving more with her church family. She became a Sunday School teacher for the youth who attend Green Ridge. And then in February of 2020, she became the Administrative Assistant. Victoria's life verse that helps her when things get tough is: "God is within her, she will not fall; God will help her at break of day." Psalm 46:5 (NIV)​

Green Ridge is administered by an elected Board of Deacons which will be responsible to the church membership. The role of this leadership team is to minister, in conjunction with the Pastor to ensure the spiritual welfare of the church and its members.
Our current Board of Deacons is Mark Aiken, Russ Hopkins, Joanne Buttery, Scott Dakin and Trevor Jones.
Feel free to contact us if you have a question or concerns.
Wednesday Prayer: 7:00 pm
Sunday School: 10:00 am
Worship Service: 11:00 am