Quebec House of Prayer (QHOP)
Randy Janzen is a full-time missionary with the Quebec House of Prayer. Prayer is at the core of ministry.  One of Randy's key roles is being a Liaison.  This entails being in contact with Pastors and other ministry leaders in the local area.  His aim, as the Liaison, is to unite the body of Christ in prayer through the guidance of the Holy Spirit (2 Cor. 13:11).
Randy is also involved in leading the internship program.  Alongside his colleagues, his role is to have weekly meetings with fellow interns and help them develop their daily prayer life.  Essentially, he is helping the interns to see how prayer plays an integral role in deepening their walk with God (Proverbs 27:17).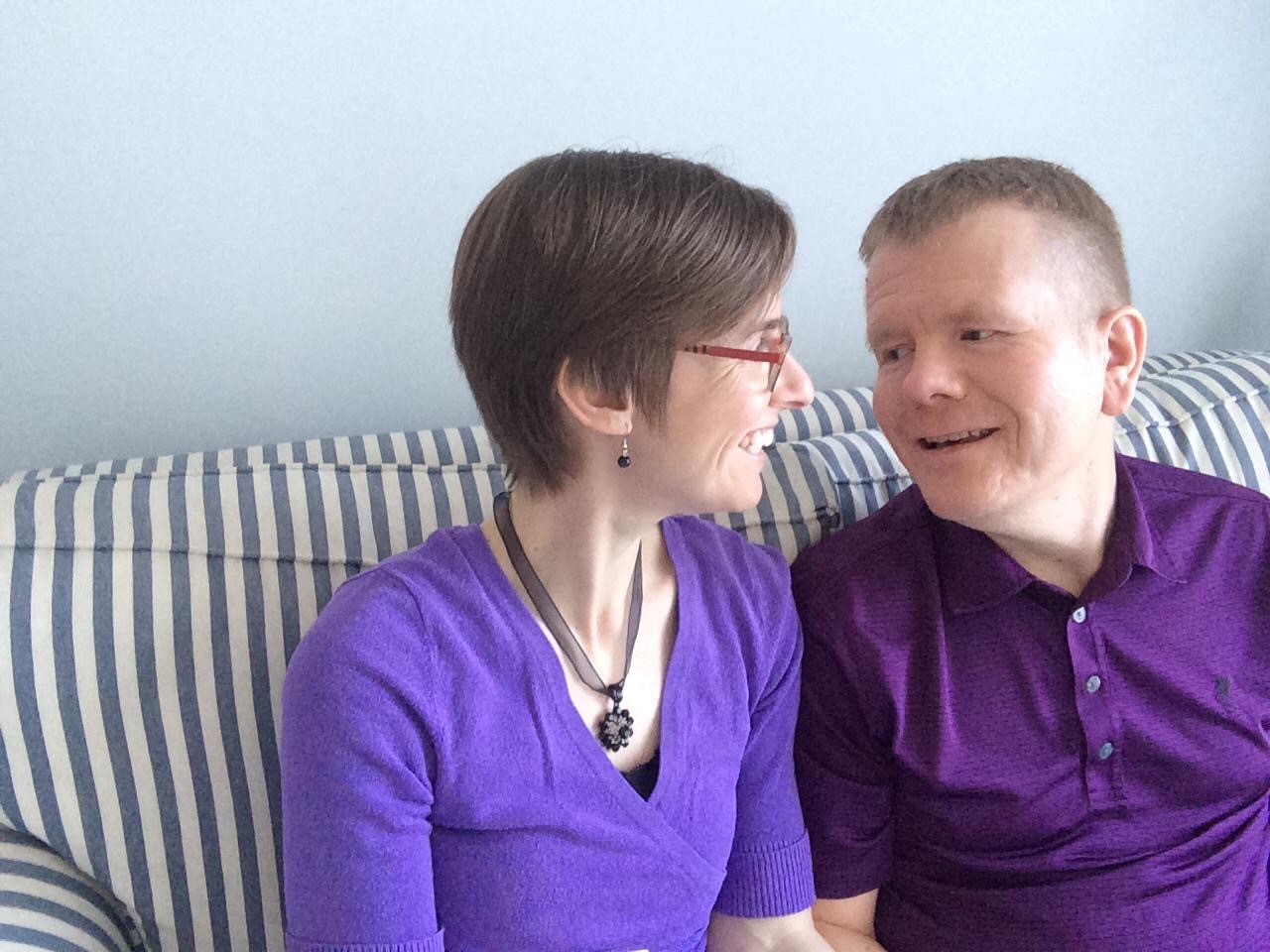 Randy also facilitates the weekly Fireside Chats. This entails finding guest speakers or leading a Bible study. Currently, due to Covid-19, this takes the form of preaching sermons that are released on the YouTube channel called "the Janzen Journal." The purpose is to help people, through the guidance of the Holy Spirit, to gain a deeper understanding of the truths embedded within God's Word (2 Timothy 3:16-17).
Randy is also a part of the street outreach team. The team provides prayer ministry in the inner city of Sherbrooke, Quebec (Mathew 25:35-40).
Randy is a prayer leader for the Prayer For The Nations/Missions. It is a time of lifting up in prayer the spreading of the Gospel, both locally and abroad (1 Timothy 2:1).
Your prayers and financial support greatly help to support the ministry of shining the Light of the Gospel in Quebec and beyond. May God bless you all as you daily draw closer to His heart.
Randy Janzen
Email: randjanz@icloud.com
Website: www.qhop.ca
We are here to help you grow